Our brand values
Challenge us!
Rate of return
Thanks to our knowledge, creativity and efficiency we are able to create appropriate and complete solutions that ensure the best possible rate of return, regardless of your requirements.
Your One Stop Partner in Efficiency

Ease
We are flexible and can meet your exact wishes and requirements. We support you and move with you. We take as much work out of your hands as possible, so everything ends up in the right place at the right time.
Your One Stop Partner in Convenience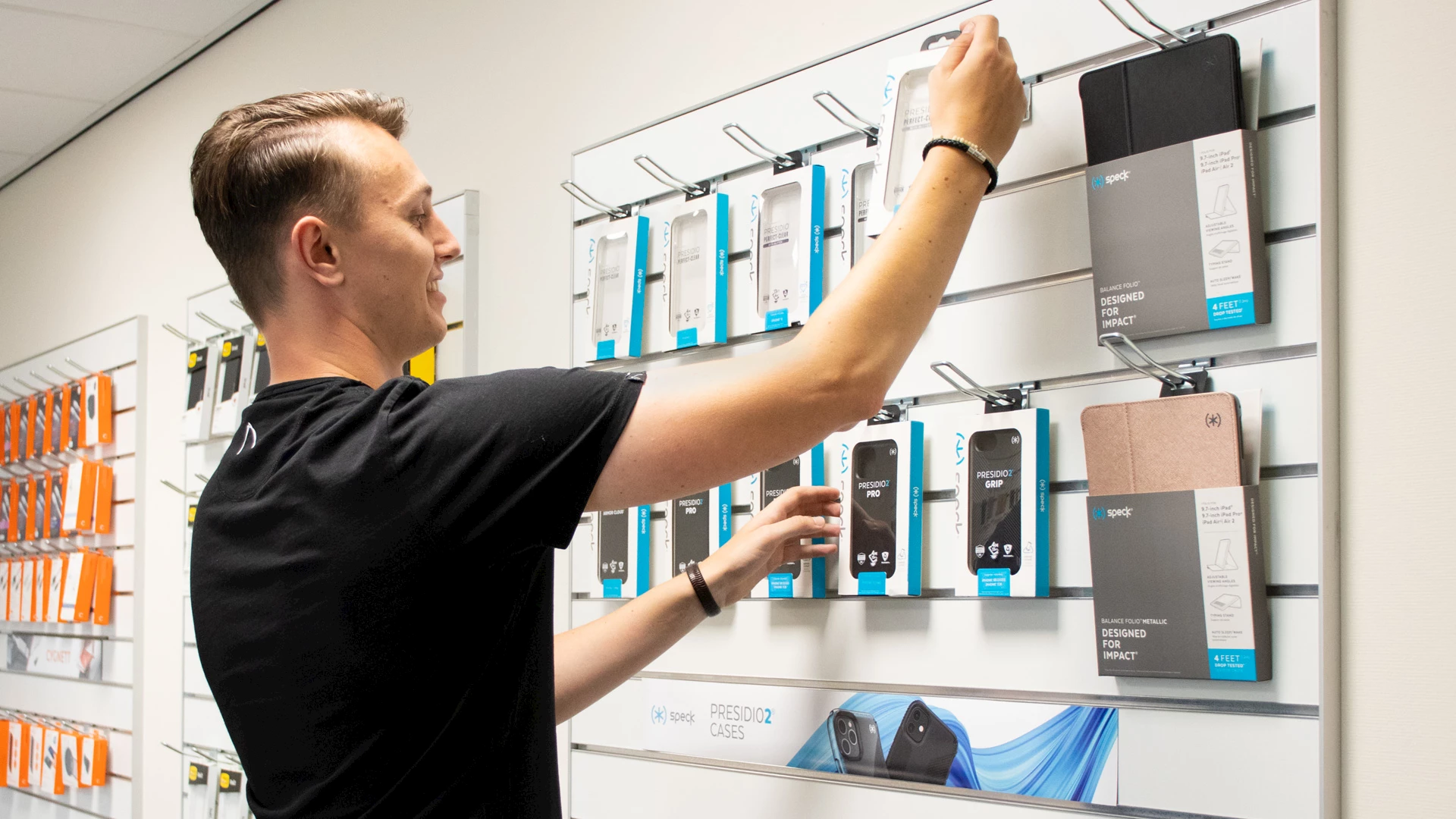 Tailoring
Thanks to our close involvement and the personal relationship with our partners, we know exactly what your wishes and requirements are. As a result, you will always get an appropriate, tailor-made total solution, regardless of the sector in which your company operates.
Your One Stop Parter in Tailormade Solutions
One Stop Partner for Retailers
Our personal approach, extensive product range, efficient order processing and POS materials offer your customers the best possible shopping experience. With a wide range of products available from stock, you ensure that customers always succeed immediately. Our premium products stand for quality, convenience and efficiency.
One Stop Partner for E-Tailers
To help your customers 24/7, we not only offer a varied, trendy range; we also ensure your e-shop is fully stocked. Either through efficient drop-shipping or from your own stock, which you can manage using our ICT links. So you have a complete grasp of the situation at any time and any place.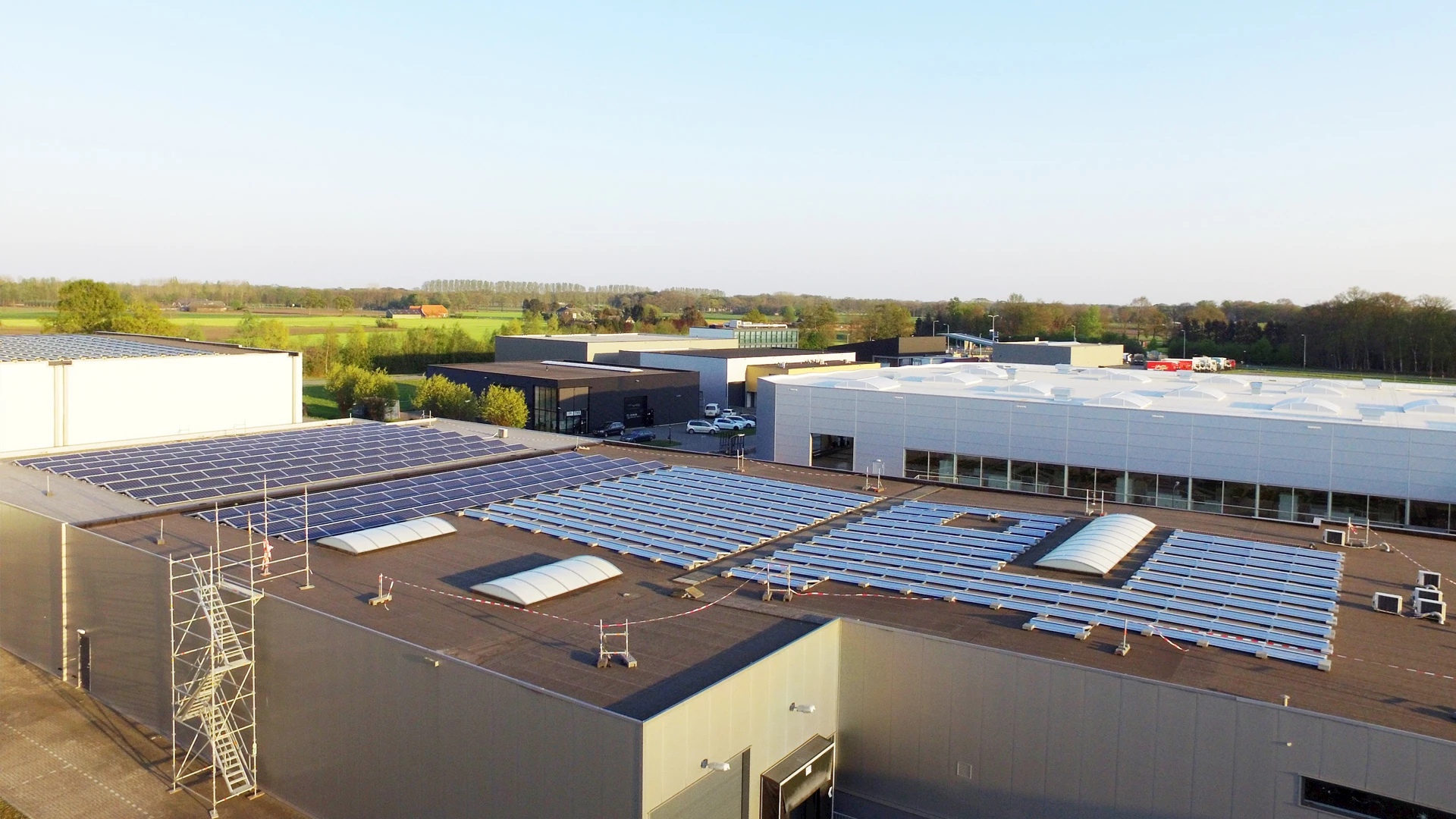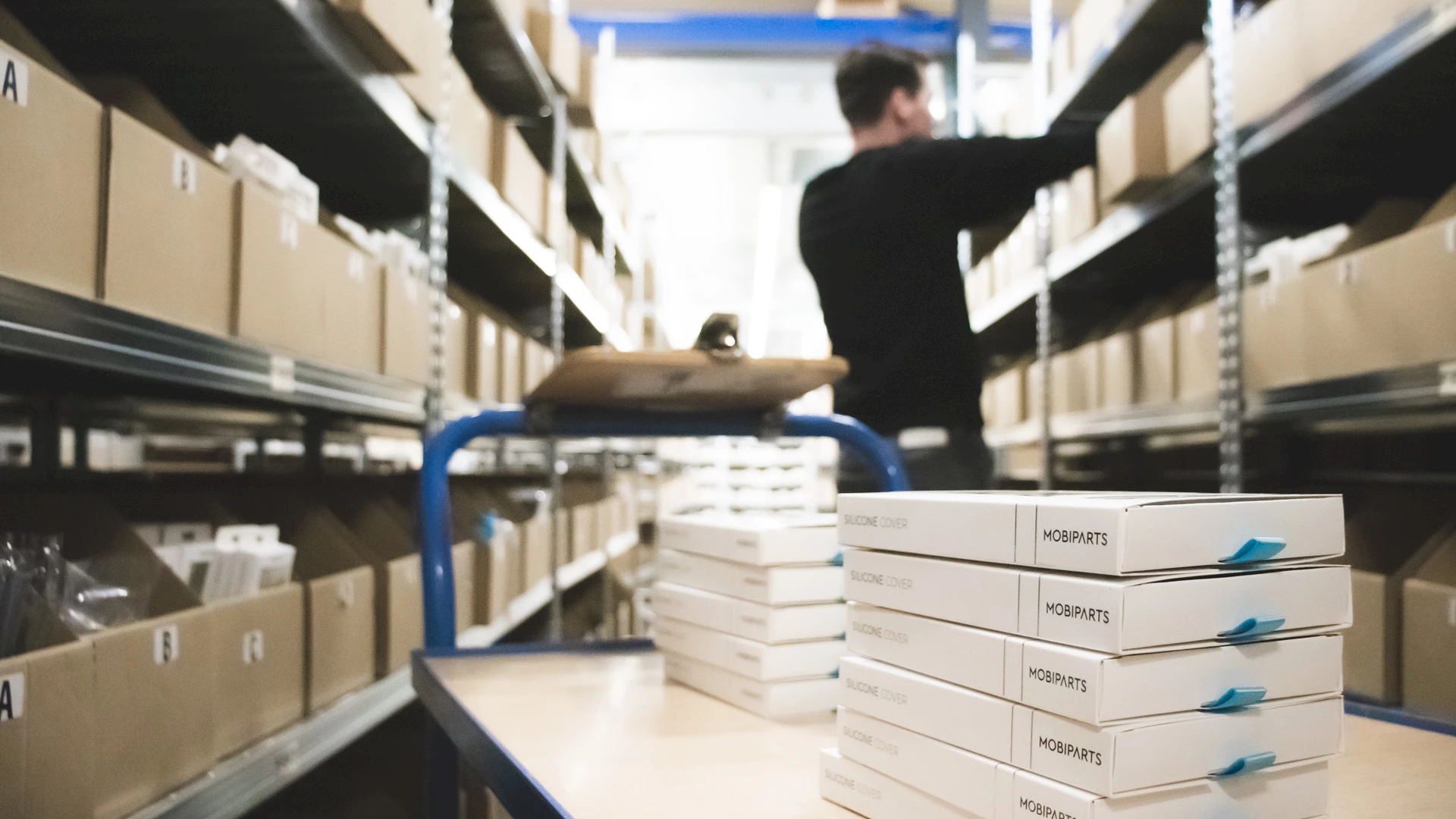 Sustainability and CSR
We are committed to sustainability and corporate social responsibility. This means we are constantly working to improve our products and packaging and manufacture our products as sustainably as possible, for example by using recycled materials. All manufacturers and suppliers we work with are fully BSCI compliant. In addition, the roof of our building has been fitted with solar panels that help us achieve a CO2 reduction of approximately 16,000 kg a month, and we only use LED lighting. Packages are sent using PostNL's carbon-neutral 'Groene Post'.
We are also proud ambassadors of 'Unique Achterhoekers aan het werk.' This organisation is dedicated to helping people who have difficulty finding work find a suitable job. We have also been working with staff from the Laborijn agency for years, and each and every one of them has really settled in and feels like they are a real part of the team. We have outsourced the cleaning of our premises to Mabeon Schoon, which supports and sends out people who are partially fit for work due to a physical, mental or physiological impairment and need extra help with their work.