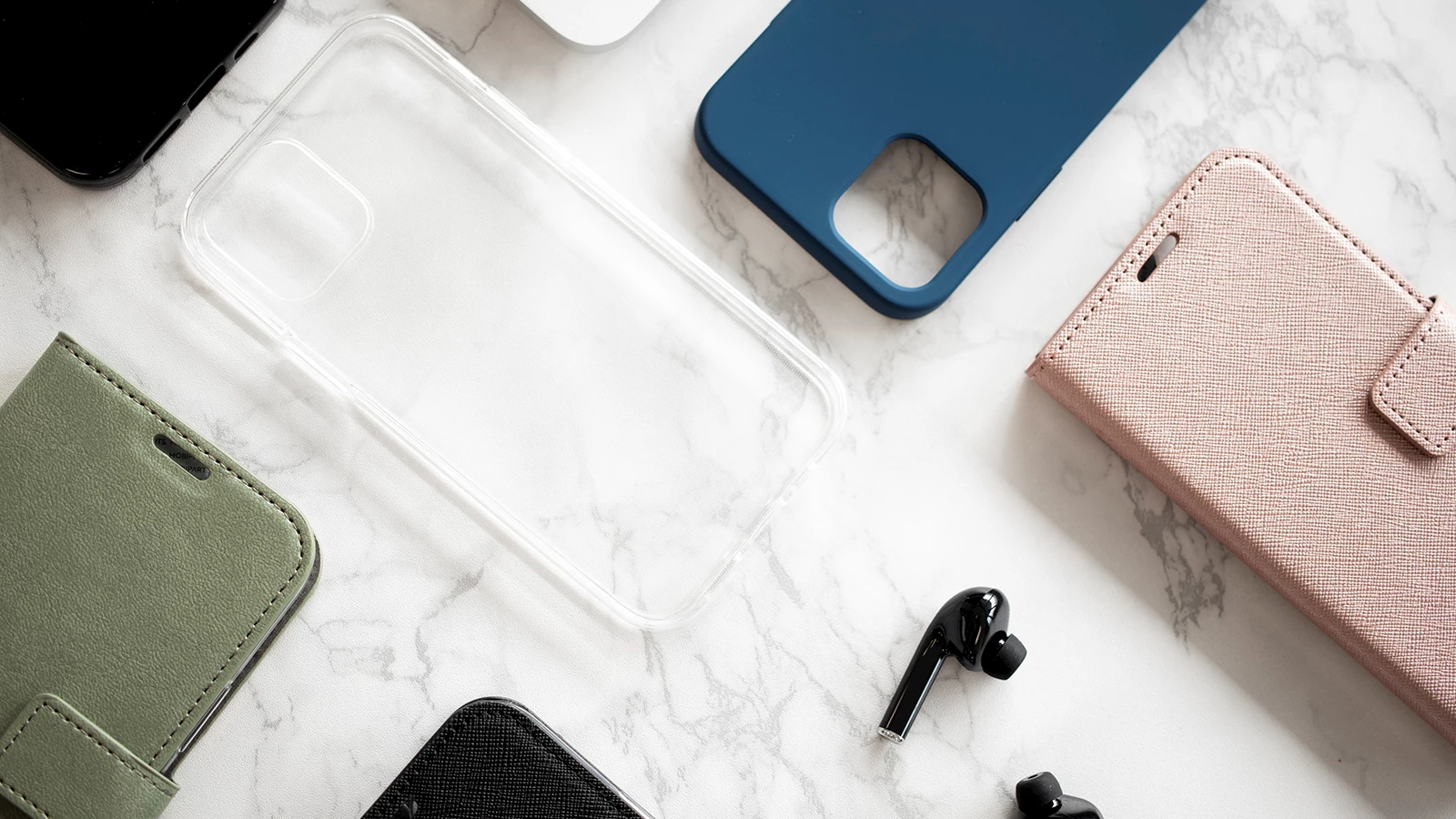 When you create an account on this website, you will be asked to supply Chamber of Commerce details of the company and other company details. We use these details for the following purposes:
dealing with your order and informing you about its progress;
invoicing;
informing you about products shown on the One Stop Mobile website. If you do not want to receive this information, please contact us;
supplying details to third parties on the basis of legal obligations.
Cookies:
The One Stop Mobile website uses cookies that your browser stores on your computer. Cookies are used to store information about your orders during the order process. These also store information that will make a next visit to the website easier. You can change the settings on your browser so that you do not receive any cookies during your visit. In this case it may happen that you are not able to use all the options on the website or that you cannot get access to parts of the website.
Company transfer
There is a possibility that one or more parts or assets of the company are transferred to a third party. In this case the details of our customers will also be transferred.
You are always able to view your own details and your personal settings and, if necessary, make changes to your own account. If you want to know what details One Stop Mobile has recorded about you or you want to change your details, please contact us. You can also request One Stop Mobile to remove or protect details.
You are deemed to have taken note of the One Stop Mobile privacy statement (which is available on the One Stop Mobile website) and agreed to the way your (personal) details are processed as described in the privacy statement.